Study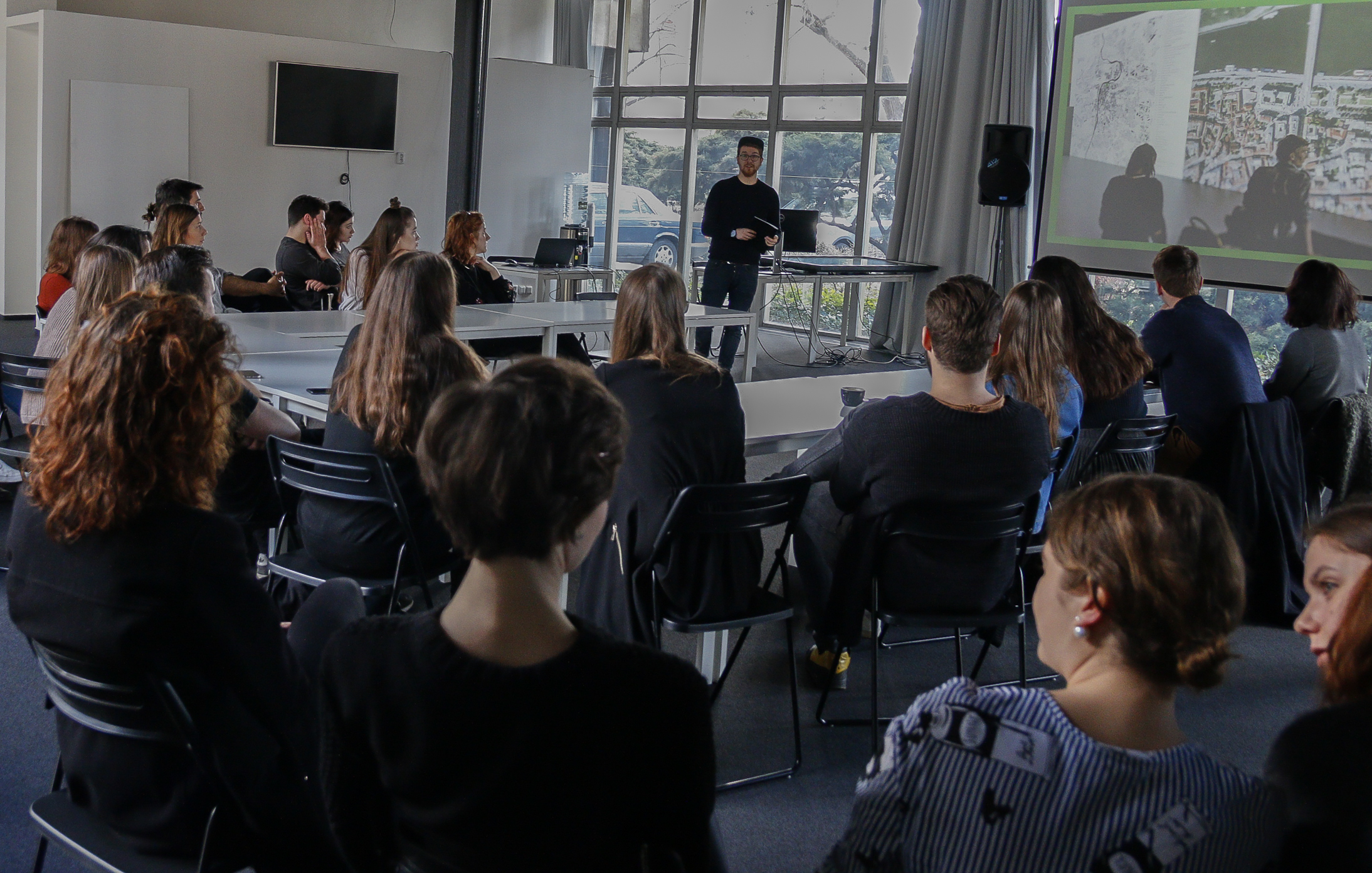 Students of the Arts Management program will be prepared for management positions in both local and global cultural institutions in state, non-profit and private sectors. The program is well integrated into the agenda of Faculty of Business Administration which represents a melting pot of specialists and professionals in their respective fields. Thus, apart from its own scholars, the program benefits from a cooperation with respected experts on business, management and marketing, not to mention a wide array of possibilities derived from international collaboration with other business related educational institutions.
Over the past decade, the Arts Management programme managed to successfully host different research projects from the field of culture management and to adapt to demanding and ever-changing nature of cultural economics. As a result, the department has become a number one resource of well-educated and motivated managers of culture in the Czech Republic, and our alumni consist of successful employees from leading Czech cultural organisations. The department is engaged in numerous national and international research activities which provides the students a possibility of putting their theoretical knowledge into practical use. It is the emphasis on solving practical and interesting tasks during lectures which makes the Arts Management programme highly innovative and attractive. At this point, you can study Arts Management in Prague in Czech language only.
Thanks to the reputation and quality of the Prague University of Economics and Business, students of the Arts Management can study abroad at more than two hundred universities, whether via the Erasmus program or through bilateral exchange contracts.
Some of the Arts Management students have already experienced one or two semesters in countries such as Italy, France, The Netherlands, Belgium, Denmark, Australia, Germany, Portugal, Norway, Great Britain, Turkey, Austria, Canada, USA, Hungary, Latvia, Singapore, Korea, Mexico or Thailand.
You may be interested in: