Arts Management Student Association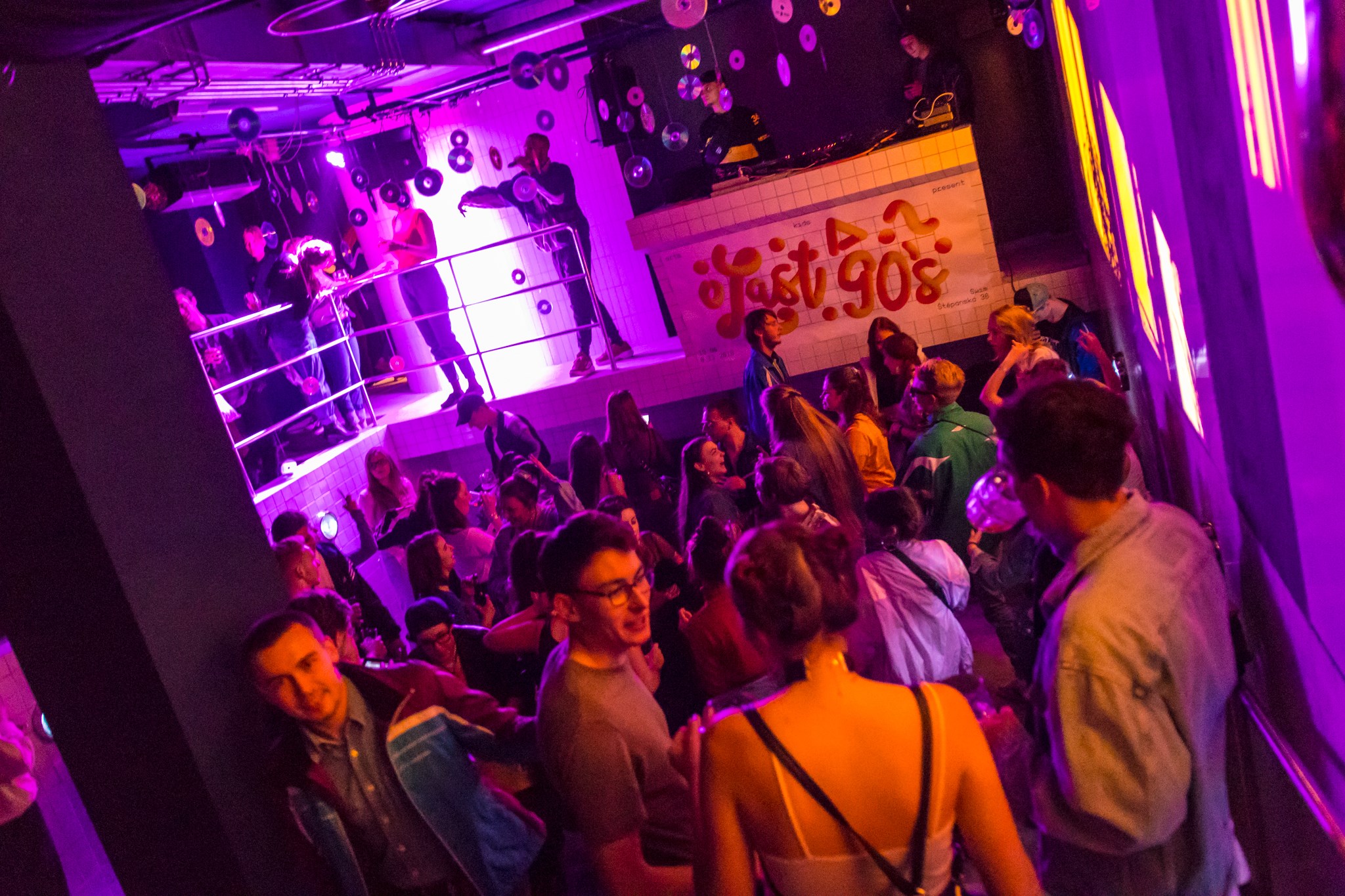 Our goal is to make studies more entertaining and to help students with their preparation for future career. The student life is organized by the Student Association of Arts Management and its goal is to introduce the students to real-life issues of cultural events planning.
Arts party is the official evening welcoming party for the first-year students organized by their senior peers. And it would be no Arts party without a number of live musical performances.
Arts Pecka is a very unique welcoming event for the first-year which unveils some of the secrets of the student life using formal and informal activities, ranging from culture to sports.
Arts yacht is an unforgettable one week sea cruise on yachts and sail boats with Arts Management students and friends on board. This period is officially known as the best week of the year.
Arts boating is a unique trip focused on exploring Czech cultural heritage only accessible by waterways. Students also get to know the specifics of leisure activities linked to the culture of boating.
Arts skiing is our department's take on contributing to Czech ski culture. One of the main purposes of this activity is to manage music production in specific mountain environment.