Internship offers in Czech Centres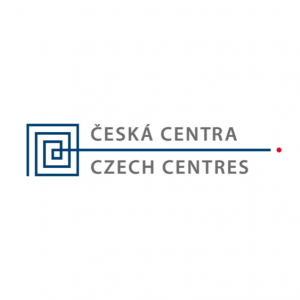 Czech Centers are a contributory organization of the Ministry of Foreign Affairs of the Czech Republic, established to promote the Czech Republic abroad. The network of Czech Centers abroad is an active tool of the foreign policy of the Czech Republic in the area of public diplomacy.
These centres interconnect presentations in the cultural arena and support of external economic relations and tourism. They provide informational services about the Czech Republic. This set of tasks is formulated in the valid Statute of the Czech Centers, dating from 2004.
The Czech Centres network consisted of the Czech Centers Headquarters in Prague, 22 branches abroad, and the Czech Center Prague.
Now there is a few internship offers for students. Check it and get some international experience!