Merry Arts 2019!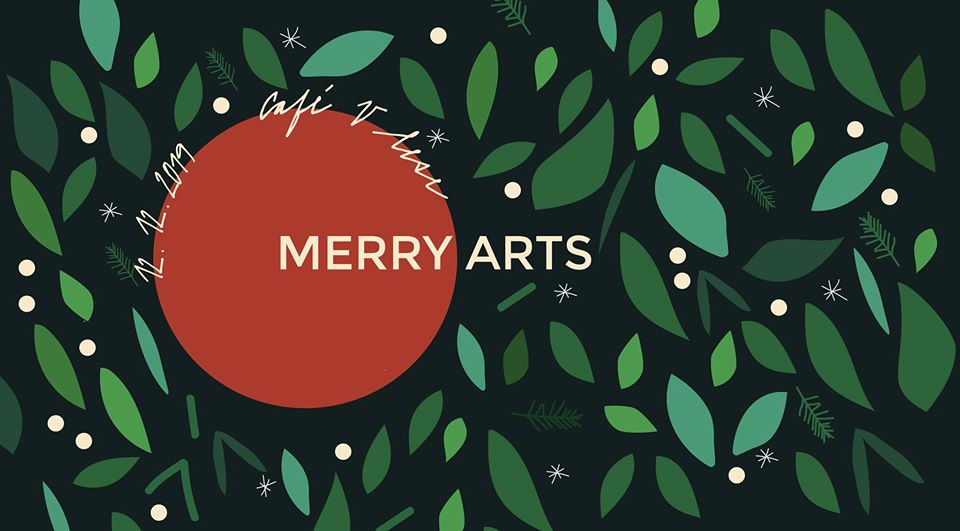 The end of semester and Christmas are both here… you may be stressed out of the examination period or the increasing concentration of radios playing American carols, but don't worry! There is always reason to celebrate. That's why MERRY ARTS is here!
On 12th of December we will meet you at the Café V lese in Vršovice (near Krymská tram station). There will be three speakers; but this time not just artists or arts managers, but mainly people who are passionate about a particular topic – FREEDOM. And then, as you may suppose, dance music sets will follow so we can enjoy the rest of the night.
So don't forget:
MERRY ARTS – 12.12.2019 – 19:00 – CAFÉ V LESE
For more information, visit our facebook event page here.
See you there! <3